| | |
| --- | --- |
| Posted on December 30, 2017 at 10:45 PM | |
Lemon Electrolyte Water
By adding a few simple ingredients to your water you can transform it from rehydrating to replenishing. We deplete a lot of the nutrients in our body when we exercise/work hard. The easiest way to replenish these nutrients is to drink them! Electro water is also great for replenishing nutrients after a hardcore night out. I added some fresh lemon, as well as some cucumber and basil to spice it up a bit. But you could also add some fruit, like orange or berries.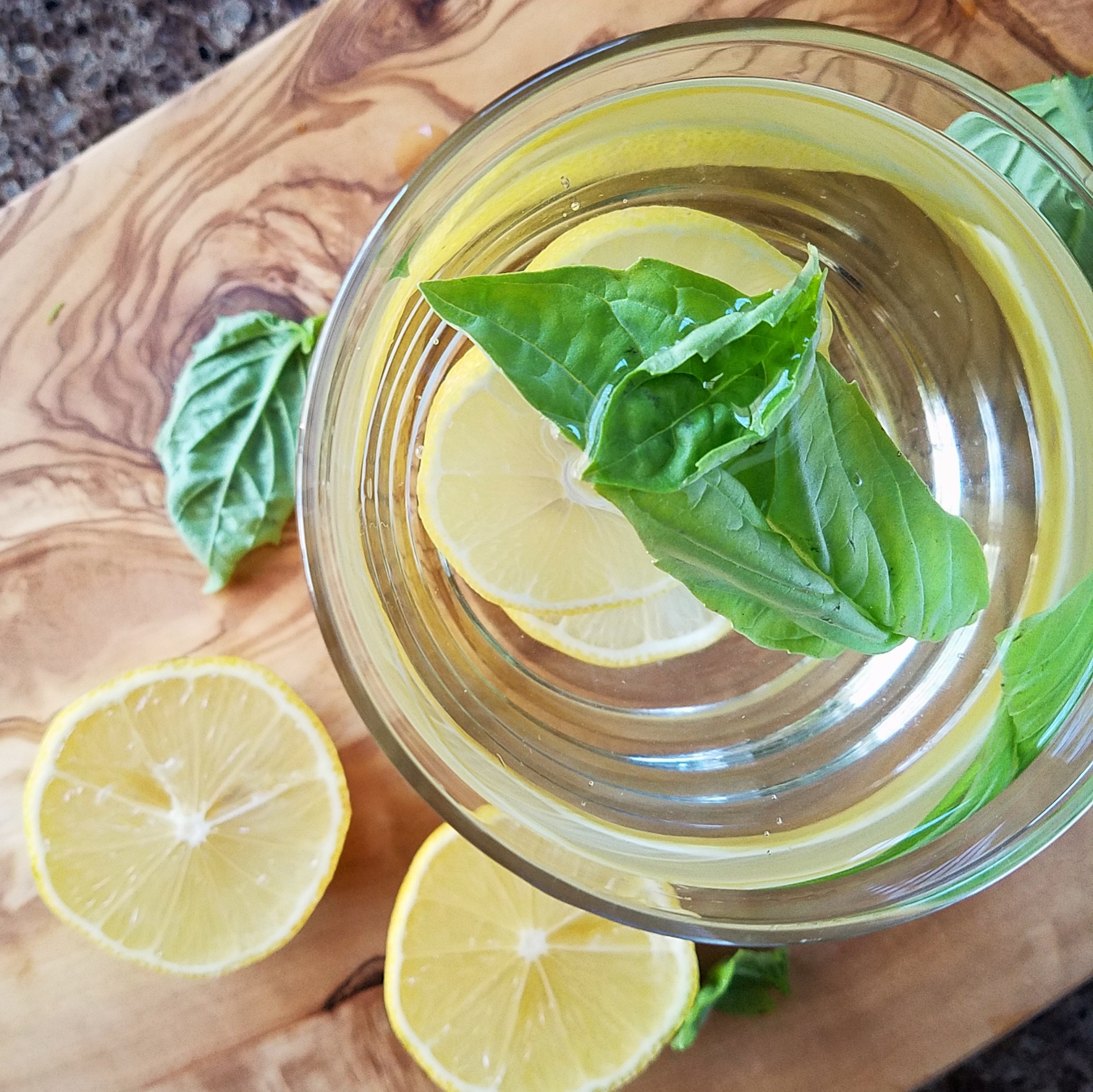 Lemon Electrolyte Water

4 Cups Filtered Water
1/2 Cup Fresh Squeezed Lemon Juice
1/4 teaspoon fine Sea Salt
2-3 Tablespoons Honey or Cane Sugar
Directions:
Mix all ingredients together until ingredients are dissolved. Store water in pitcher or individual bottles for up to 3 days. I stored mine in glass. For best results store with added flavors (ginger, cucumber, berries etc.) for at least 24 hours.