You've heard it around lately, The Paleo diet. What is it?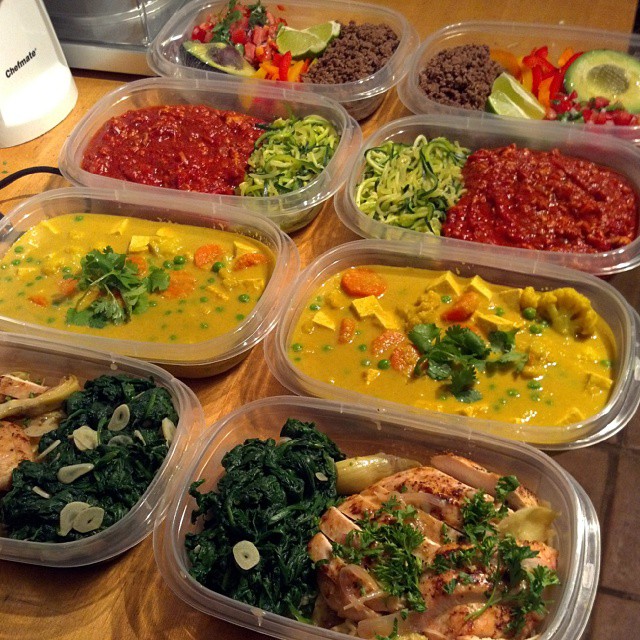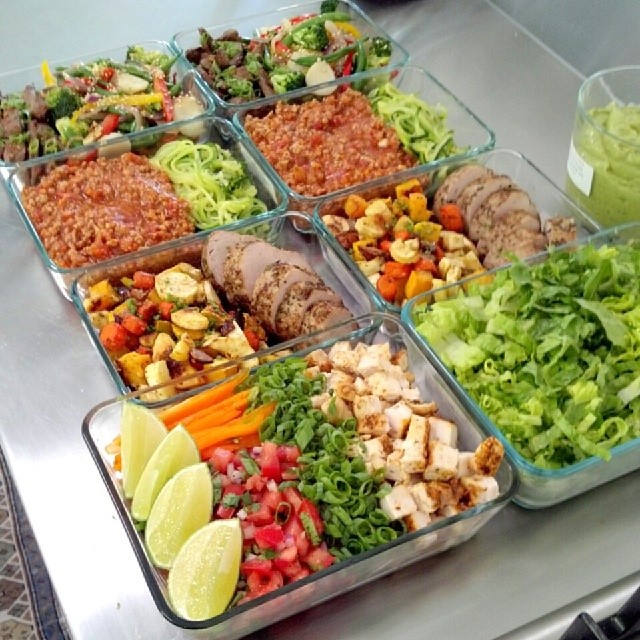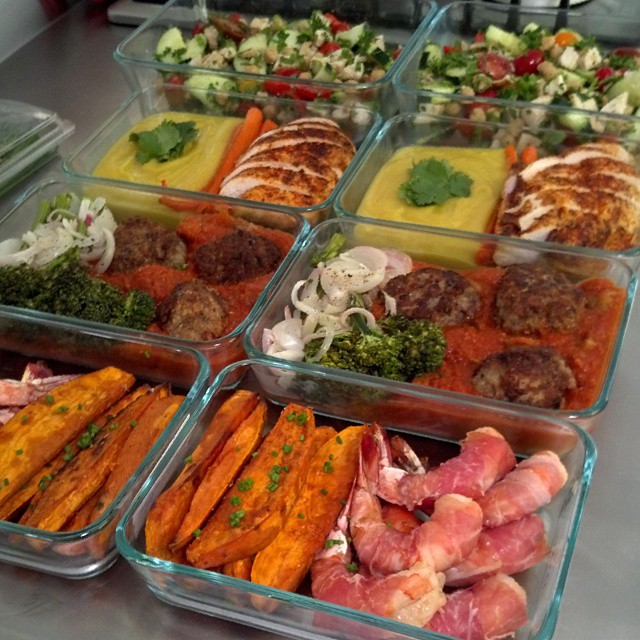 The "Paleo" Diet is short for the Paleolithic Diet, which is also referred to as the caveman or primal diet. It is based on the ancient diet of the homosapiens that existed during the Paleolithic era, which ended about 10,000 years ago when agriculture was developed. This diet consists of modern ingredients that would have been hunted and gathered, for example all of these items are included in the diet:
Organic, Grass-Fed Meat
Organic Foul, Chicken, Duck, Turkey etc.
Wild Game, Bison, Venison etc.
Wild Fish
Eggs
Vegetables,
Fruit
Fungi
Roots
Tubers, Sweet Potato and Yam
Nuts
Olives
Seeds
Spices
Honey
The following items are excluded from the diet:
Dairy Products
Grains (This means no bread, rice, corn, pasta etc.)
Legumes
Potatoes
Refined Salt
Refined Sugar
Processed Oils
The meats consumed should be organic, wild and grass-fed when possible. This is to avoid food additives like hormones and antibiotics that would not have been in your "natural" diet. They also contain higher levels of omerga-3's than grain fed domestic counter-part.
According to this diet's structure, practitioners should derive about 60% of their food energy from animal foods and 40% from plant based foods. The Paleo diet is high in protein, low in carbs and a relatively high fat intake. These fats are considered natural or "healthy" fats. Some of these Paleo fats would be:
Nuts (Almond, Hazelnut, Walnut, Pistachio, Macadamia, Pecan)
Seeds (Sunflower, Pumpkin)
Egg Yolk
Coconut Oil
Coconut Milk
Extra Virgin Olive Oil
Olives
Animal Fats (Beef, Duck and Pork.. Yes, This Includes Bacon Fat)
Avocados and Avocado Oil
Tahini
Ghee, Clarified Butter

Mayonnaise (If made properly with only egg yolk and olive oil)
Why this diet works for people trying to lose body fat..
Think about how humans were before agriculture and farming happened. They were lean, athletic and agile because they needed to hunt or gather food for their next meal. Additionally, the foods they were eating were much higher in natural energy and nutrients than the food we eat today. Over the years we have added a high amount of grain and carbs into our diet. With more sedentary lifestyles, and less nutritious food, it is no wonder obesity is an epidemic. Did you know the government recommends 6-11 servings of grains per day? This can be filling, for the moment, but it lacks the nutrients and fiber needed to keep you full and energized for long periods of time.
When you reduce the amount of carbs and grain in your diet, your body no longer burns carbs, but the fat you have on reserve. Carbs should not be excluded by any means as they are a vital nutrient, but when you consume less, your body will turn to other sources of energy, i.e. your love handles.
Lastly, this diet is so filling, that it is almost impossible to over eat. A huge plate of vegetables and a reasonable amount of protein can keep you full for hours. It's all about healthy consistent meals and regular exercise.
Abs are made in the kitchen, and sculpted in the gym. Check out my sample menu page to view my Paleo meals: www.hallienorvet.com/sample-menus